When cancer becomes a part of your life, it is more important than ever to hold on to a sense of normalcy. Caring for yourself and finding joy and satisfaction in everyday life is vital to maintaining your emotional and spiritual health. By doing that, you are helping your body battle your illness.
At Gort Cancer Support, Hollyblue House, we provide a wide range of activities and support groups to meet a person's need for connection and support and we understand the positive effects of keeping the mind and spirit strong during your cancer journey.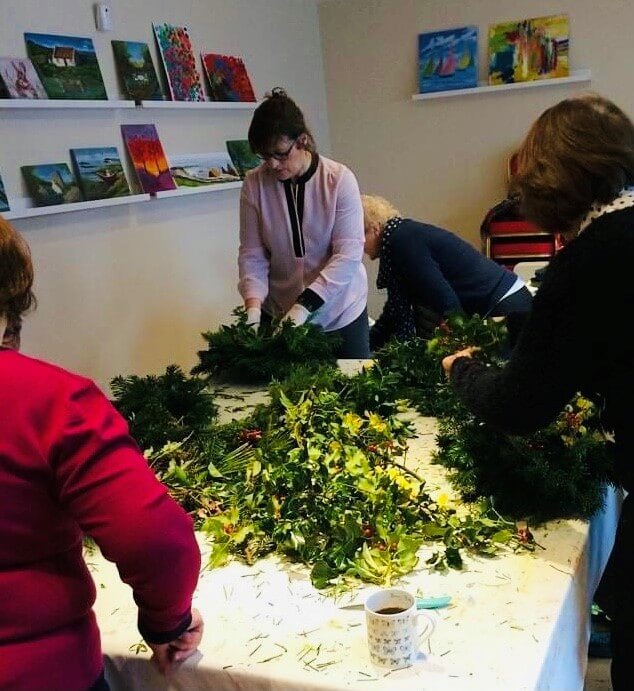 Timetable of Services and Activities
In accordance with guidelines from the NCCP (National Cancer Control Programme) we are not permitted to operate a Drop In service at this time.
New and existing clients may arrange individual appointments by prior appointment. These can be face to face, by phone or video call depending on your preference.