About Mavis
Mavis Gormally, BFA, is fine artist and art teacher at Gort Cancer Support. She is originally from New York and has lived in the Gort area since 2003. She has been teaching art to adults and children for many years.
Creating art can be a therapeutic experience during times of health-related crisis. The creative process can often reduce stress and loneliness, while providing an outlet for clients to express themselves.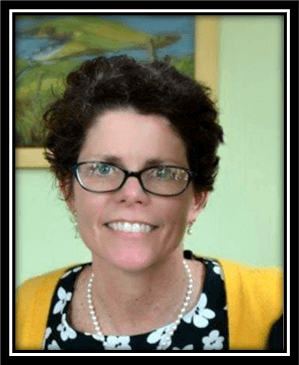 At Gort Cancer Support clients do not need to have any prior art experience or talent in order to participate in art classes. Clients can expect a relaxing setting in good company with art materials provided. If you'd like to see Mavis's paintings check Mavisart.com .
Art classes are run weekly on Tuesday afternoons. Please contact the support centre to book.