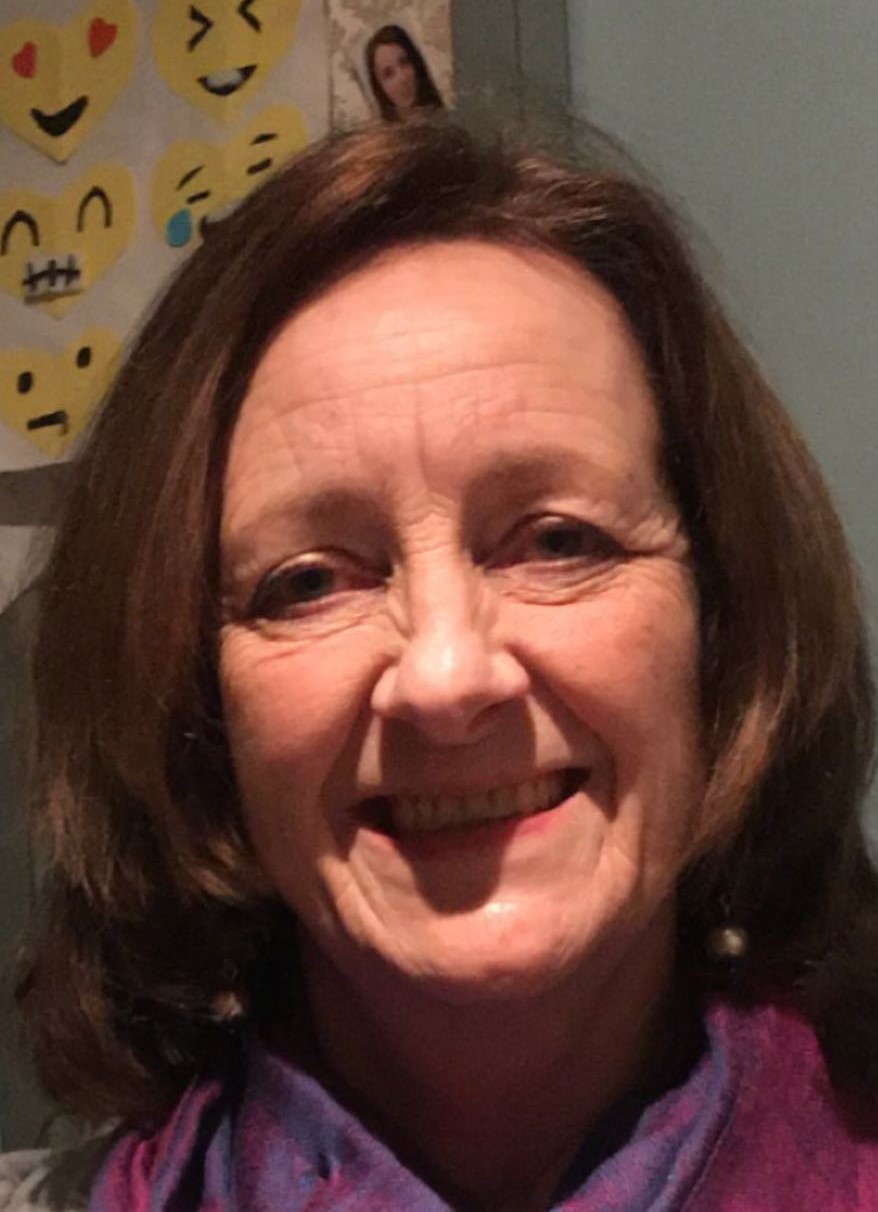 Ann Cahill – Play Therapist
Ann studied Practice Based Play Therapy at NUI, Galway at Postgraduate Level in conjunction with APAC (Academy of Play & Child Psychotherapy).
In addition, Ann holds an honours degree in Training & Education (NUIG) & a HETAC National Diploma in Montessori Education.
As well as practicing privately, Ann has worked with children in various schools, with the School Completion Programme, and with the Galway Traveler Movement.
Ann is a registered member of Play Therapy Ireland & Play Therapy International.
What is Play therapy?
Play therapy provides the child with an outlet to express oneself.
The child is welcomed into a friendly, safe environment. The child centred approach means the child leads the session and the therapist supports the child with few limitations. The child can explore, in whatever way they choose, a variety of therapeutic mediums including art, sand, music, puppets, sensory toys. This enables the child to take charge of the play and play out anything that is concerning them.
Usually, children do not have the cognitive ability the express using words what may be bothering them, so instead the child uses therapeutic mediums to play out their problems.
A child's healing process is unique to them. The child centered approach enables them to take it at their own pace.
Play therapy can support child with a variety of concerns but here at Holly blue house we focus on supporting children and families with a cancer diagnosis and its effects on them. These may include anxiety, confidence, self-esteem, separation, loss or grief, family problems, significant changes in one's life.