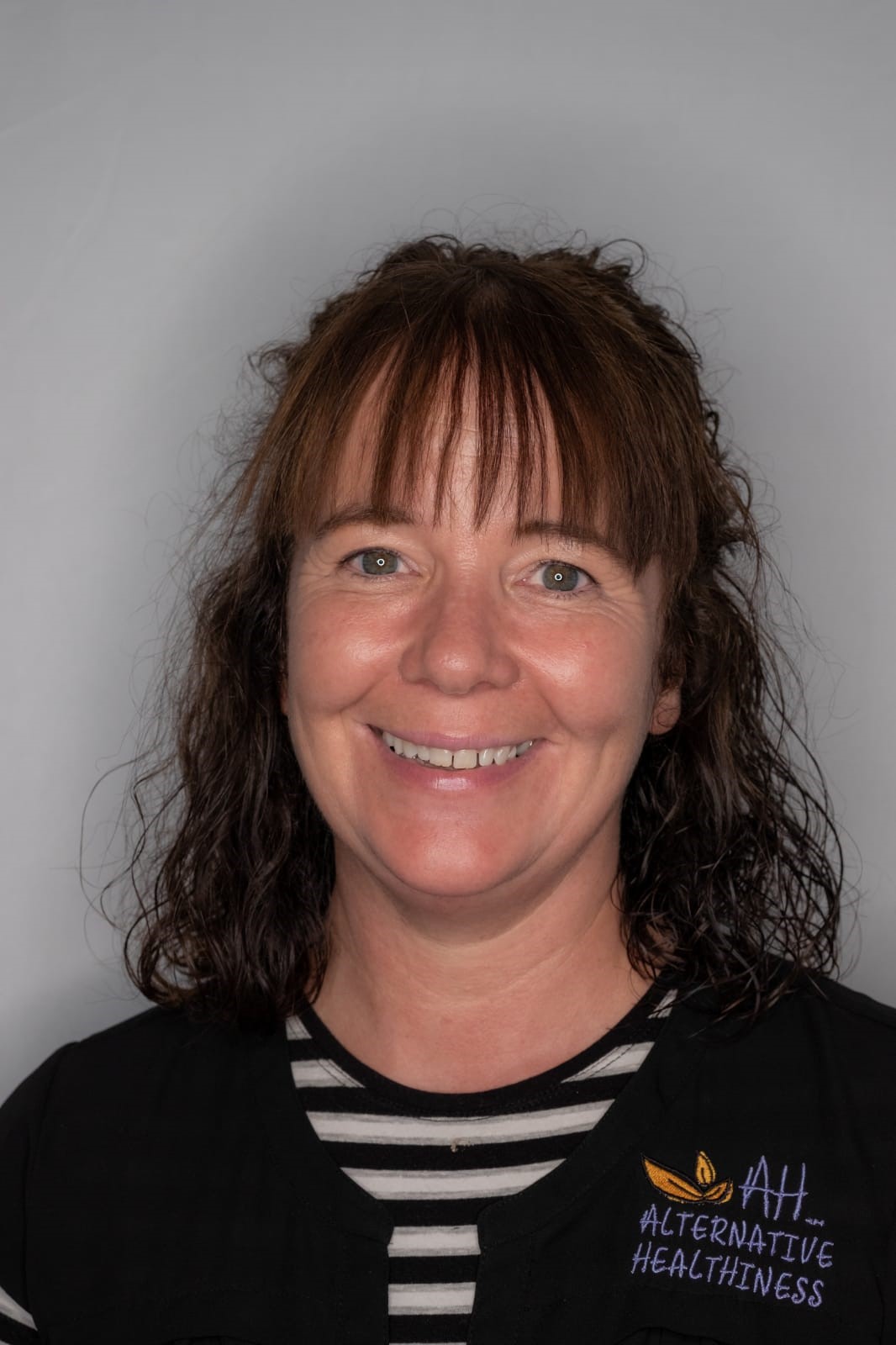 Marie Skelly – Reflexology
We are delighted to welcome Marie Skelly to the team at Hollyblue House as our resident reflexologist.
Over the years, Marie has worked as a General Nurse, a Sports Therapist, a Physical Therapist and now a Reflexologist, having qualified in this area in 2016. Since then, Marie has seen the benefits of this natural, non-invasive treatment. It relaxes the mind and the body, whilst at the same time it stimulates the body to rebalance hormone levels, to get rid of toxins, to increase blood and lymph circulation.
This treatment is beneficial to anyone, those that are undergoing cancer treatments but also those that are living with or supporting their loved ones who have a cancer diagnosis. Marie will be working every Monday and Wednesday. If you are interested in making an appointment please contact us on 086 1724500. Reflexology in our support centre is available at NO cost to anyone affected by a cancer diagnosis.