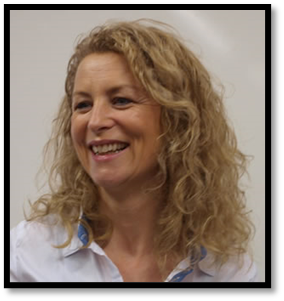 Maureen Fynes – Reflexology
Maureen Fynes is a practising Reflexologist; she gained a Diploma in Classical and African Reflexology with distinction at the Marguerite Brady School of Reflexology. Her Diploma is accredited by the National Register of Reflexologists in Ireland (NRRI). She is also an active member of the Association of Registered Complementary Health Therapists of Ireland (ARCHTI).
Maureen also practices as a Personal and Executive Coach. As a Coach she is accredited and an active member of the European Coaching and Mentoring Council of Ireland (EMCCI).