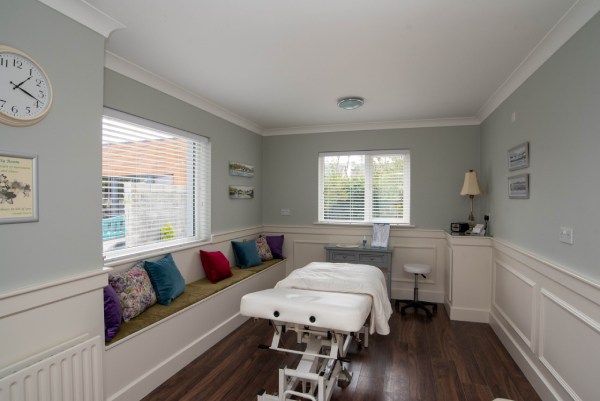 Complementary therapy is a term given to a wide range of different therapies that aim to support or improve a person's health and sense of wellbeing. Complementary therapies are used alongside conventional medical treatment and can help people cope with the symptoms of disease and its treatment, aid relaxation, and reduce tension and anxiety. These therapies may help you cope better with your cancer diagnosis and treatment.
Many people use complementary therapies to help with the side effects of cancer treatment. 
Complementary therapies may also help improve physical and emotional well-being and have also been known to help with and improve one's overall wellness and coping skills whilst recovering from cancer.