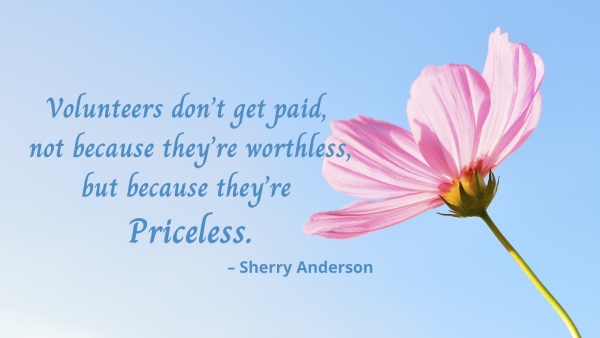 Volunteers are people who want to make a difference, they come from all walks of life and age groups.
If you would like to share your skills and experience in Hollyblue House we would love to speak to you.
Examples of the volunteer roles available in Hollyblue House are:
• Fundraising
• Meet & Greet
• Administration
• Drivers
• Pop-Up Shop
• Activities facilitators
• Gardening
Interested in volunteering?
By giving your time and expertise, you will help support people in our community affected by cancer.