About Marjolijn
Marjolijn Zaayer is a fully qualified Qi Gong instructor, certified with the Irish Health Qi Gong association. She has been practicing Qi Gong for over 10 years, and has been training with several teachers and renowned Qi Gong masters.
She wishes to share her experience, both as a physiotherapist and a Qi Gong teacher, with anyone interested in health and the health promoting benefits that regular Qi Gong practice can give for body and mind.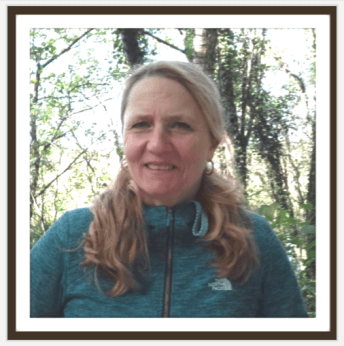 Qi Gong, the original form of Tai Chi, originated in traditional Chinese medicine over 4000 years ago. It consists of a series of gentle flowing movements, which stretch and strengthen the physical body, but also has healing effects on the internal body.
External benefits include increased strength (muscles, bones), flexibility, balance, hydrated joints, relaxes body/loosens physical tension, improves posture
Internally Qi Gong has proven beneficial for blood circulation and flow, blood pressure, respiratory system, metabolism, immune system, internal organs and the nervous system. It can help to reduce chronic pain, calm the mind and regulate emotions.
Our classes take place each Wednesday from 2pm -3pm and anybody affected by a cancer diagnoses can attend these free classes.